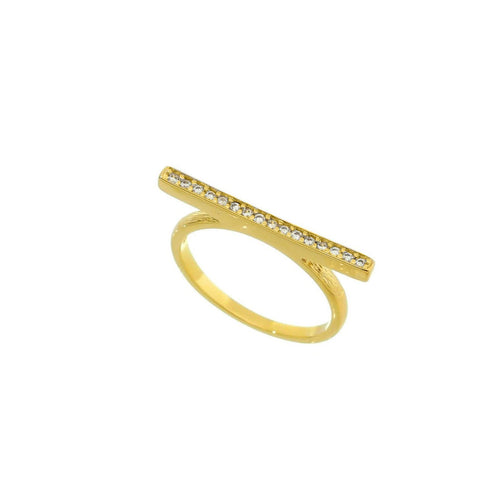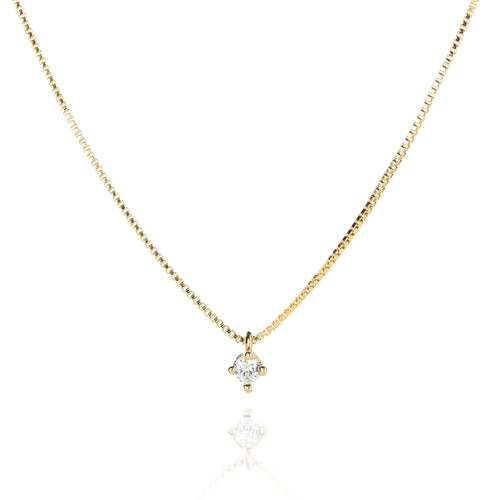 A very elegant and exclusive Threader Earring made with 28 Cubic Zirconia stone accents. You will love this exquisite fine piece of jewel specially designed to impress the world of fashion earrings. When you want to show off your distinctive side, don't be shy to wear with any outfit (or none). After all, this piece is what we call "the wildcard".
Ships in a luxurious suede pouch for easy safekeeping and storage.

Specification:
18K Gold Overlay - exclusive three-layer gold process.

Hypoallergenic - Completely produced within high quality standards free of nickel.

28 Fine Cubic Zirconia.
Genuinely handcrafted in Brazil.
We are proud to offer high-quality heavy gold-plated jewelry, hypoallergenic, free of harsh chemicals such as nickel, lead, and cadmium. You may wear them free of mind because of the waterproof and water-resistant qualities. Comparable to fine gold and gold-filled, Donna Italiana jewelry is your path to fashion and premium jewelry. The best heavy gold plated jewelry in the market.